Singaporean famous blogger recommends Vivace
05/04/17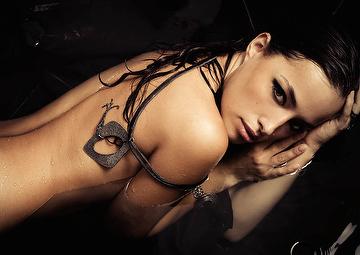 The benefits of hyaluronic acid, especially its moisturizing properties, need no introduction. But did you know that there's something else in the market that is completely natural and achieves the same goal? I was recently introduced to Vivacé, a Taiwanese skincare brand founded by a group of medical professionals. Keeping your skin suitably hydrated is at the heart of what Vivacé aims to achieve with its range of skincare products which are formulated with an organic extract, γPGA, or Gamma PGA. In fact, its skincare range is organic and is free of parabens, animal protein, and hyaluronic acid, making it ideal even for sensitive skin types.
What is γPGA?
γPGA is a plant-based ingredient derived from Japanese natto. Based on research by the Japanese Medical Association, it provides up to 5 times more intensive hydration than its animal-based counterpart, hyaluronic acid.
I spend most of my time managing my F&B business (Foxhole Cafe) these days and being in an air-conditioned environment all day long dries up my skin. Pigmentation was my primary skin concern, but now dehydrated skin is an issue I have to grapple with as well. Most hydrating products are either too greasy to my liking or not moisturizing enough for my skin.
Well, at least that was before Vivacé came along.
Vivacé Bright Hydra Cream
This is a night cream that nurtures and lifts your skin while locking in moisture at the same time. It also protects your skin from free radicals and pollution. I am always on the lookout for anti-aging products and I couldn't be happier to discover that this cream contains copper DNA & truffle extract, which are proven to have potent anti-aging properties.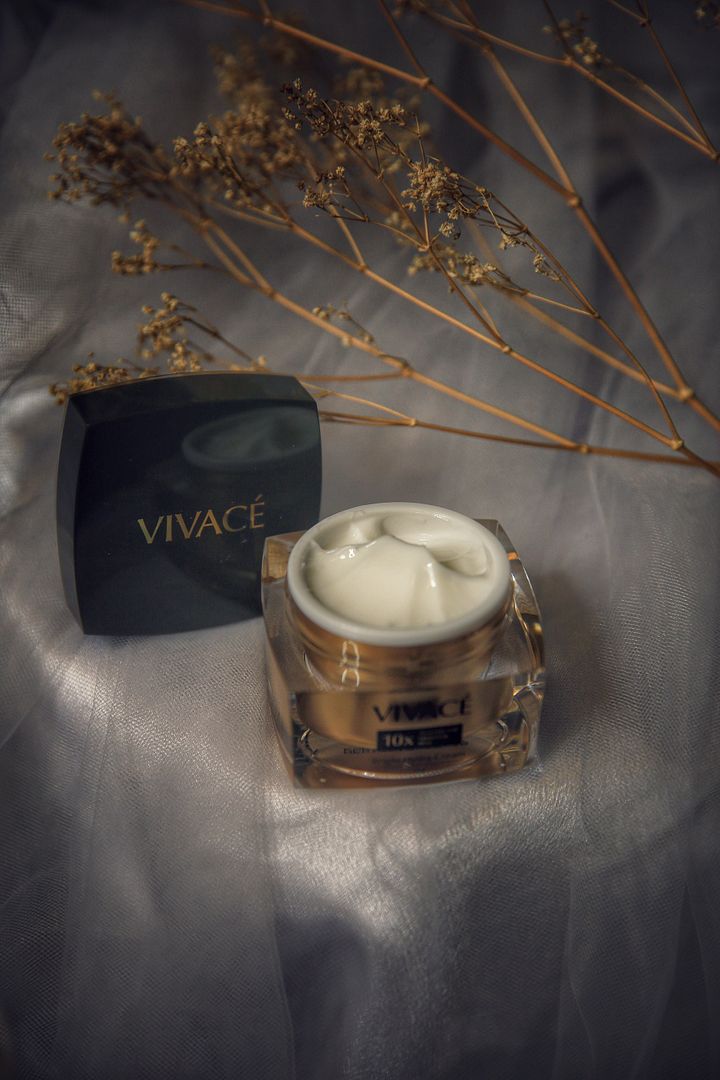 Don't be fooled by how rich the cream looks. Developed specially for those of us who live in low to mid altitude climates, it doesn't feel greasy at all when applied.
In fact, it glides on beautifully and absorbs as readily as a serum. It plumps up my skin instantly, making it feel silky soft and smooth. This is the only product I apply on my face before bedtime and I love waking up to radiant, moisturized skin every morning. Sometimes, I cheat and apply it as a day moisturizer as well simply because it produces amazing results. After a week of usage, I can tell that my skin is now more hydrated than before and my pores appear smaller too.
http://blog.myfatpocket.com/reginachow/2017/04/better-than-hyaluronic-acid-vivace.html